We handle every aspect of
Search Marketing
right from organic to paid. So that you don't
have to wait for months to see real results
Read about how we helped
Integrately go from 0 to 1500 daily clicks in 1 year
Integrately is a powerful Zapier alternative that we had the privilege to work with since their launch. The goal was to build a solid organic traffic base to help them get free leads using Google
Read Case Study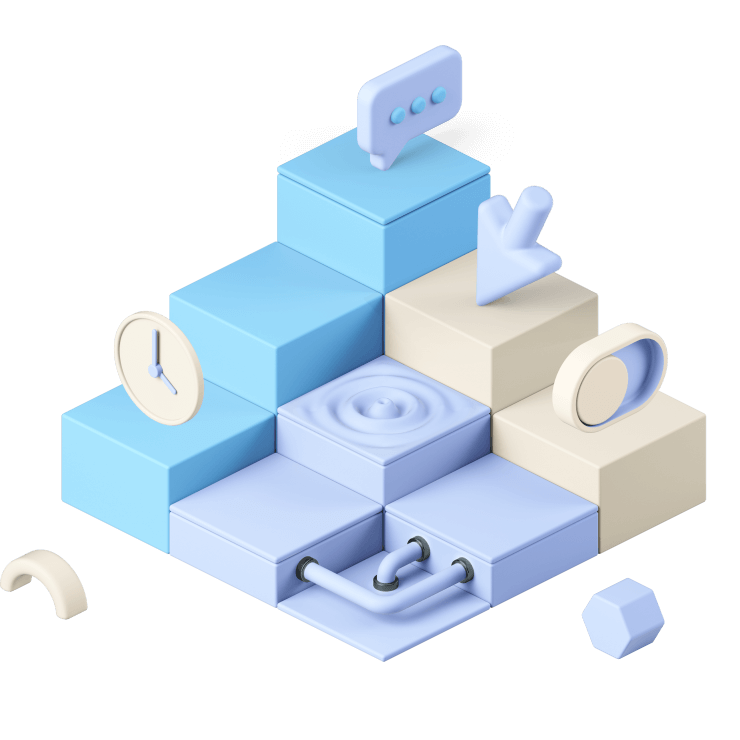 About Us
We are a SaaS SEO agency
We are your partners who help your team ace their SEO game, We provide Done-For-You as well as Consultancy services and use our proven SEO strategies to save you time and costly mistakes. If you would like to work with us, schedule a call with us to see how we can work together.
If you would like to know..
That's what they said!
Testimonials from some of the past/current clients
This is one of the rare SEO agencies you fill find that specializes in SaaS. If you are looking to scale your SEO, you need specialists like Rank My Web.
The team is incredibly talented, passionate and responsible. They have experience in promoting SaaS startups, and always think several steps forward.
The team ran a great promotion for us. They understand how to market SaaS companies. I would recommend working with them.